Tilburg University Challenge
Ready to start your own entrepreneurial journey?
Directly to
The Tilburg University Challenge is a contest for entrepreneurial thinkers with ambition to make a real impact on today's society. As a contestant you are standing on the shoulders of the Tilburg University entrepreneurial network. You get to know successful entrepreneurs and leading international companies that will help you on your way from idea to demo to world market.
Do you want to be standing with a big cheque, validated idea, and a box full of business cards in your hands at the end of the contest? Register now for this challenging and worthwhile experience and let us accompany you on your path to success!
Winners Tilburg University Challenge 2022!
Are you curious which innovation led them to win the Tilburg University Challenge? Click on their logo to see more information.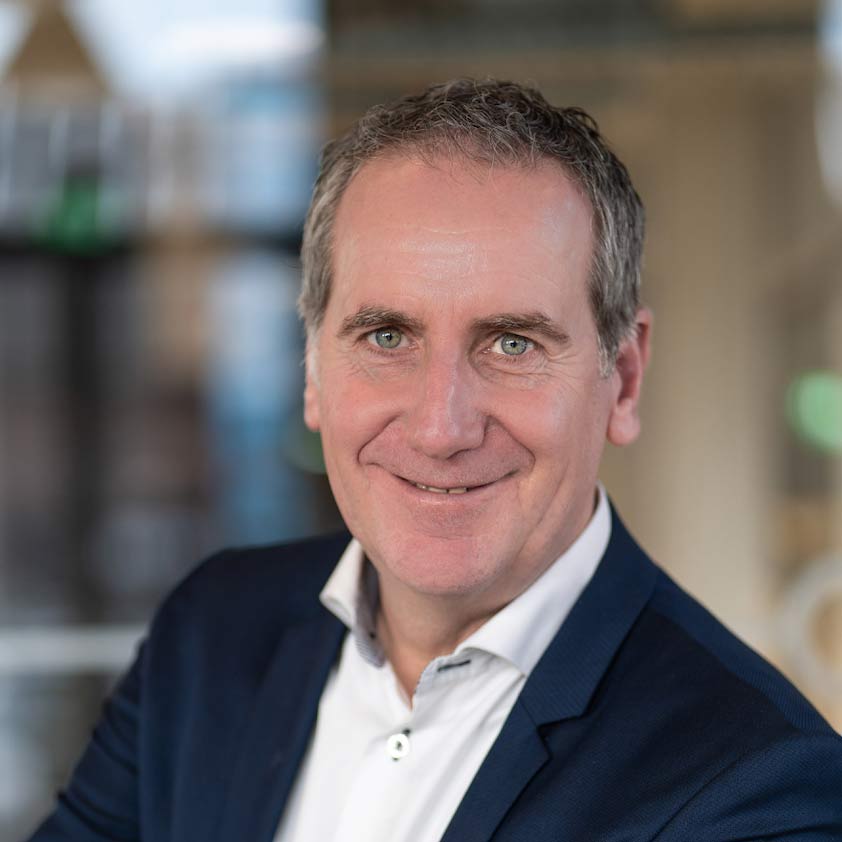 As a Tilburg University student, you are the responsible and entrepreneurial thinker of the future. We challenge you to open up your mind, come up with ideas for society and join the Tilburg University Challenge. Improve your entrepreneurial mindset and skills with our broad network of industry partners and turn your solutions into business ideas whereby society profits.
Edward van de Pol, former Director IQONIC & KTO of Tilburg University
Partners Tilburg University Challenge