Tilburg University Challenge
BCI Magicians & MyTofu winners of the Tilburg University Challenge
After months filled with innovation, development and preparations, the Tilburg University Challenge Grand Finale 2023 took place at Tilburg University on the 23rd of May. The Tilburg University Challenge is one of the University Challenges of youth agency Soapbox, whose mission is to connect students and organizations to create positive impact together.
The Winners
From all the participants, only one team per category could be the best. The teams were all given 1 minute to pitch their idea. Then a top three per category went on to the Q&A session to answer the jury's tough questions. The winner in the ideation category is BCI Magicians and the winner in the business ready category is MyTofu. In addition, the public was allowed to vote for their favorite team, with the choice being team Thirsty Clothing.
Tilburg University Challenge
The Tilburg University Challenge supports students to come up with innovative ideas, related to social and entrepreneurial issues, and make actual progress in realizing a viable business plan. During the competition, students can develop their entrepreneurial skills and co-create their innovations with experts from both education and business. In the process, students will have the opportunity to introduce themselves as future employees to the various companies participating in the challenge. To successfully engage in these job opportunities, students acquire useful core competencies during the Tilburg University Challenge, such as working in interdisciplinary teams.
Want to join the Tilburg University Challenge as a partner company? Contact Thomas Ariaans to learn more about the opportunities.
Contact us
Winners Tilburg University Challenge 2023!
Click on the logos of the candidates to see more information.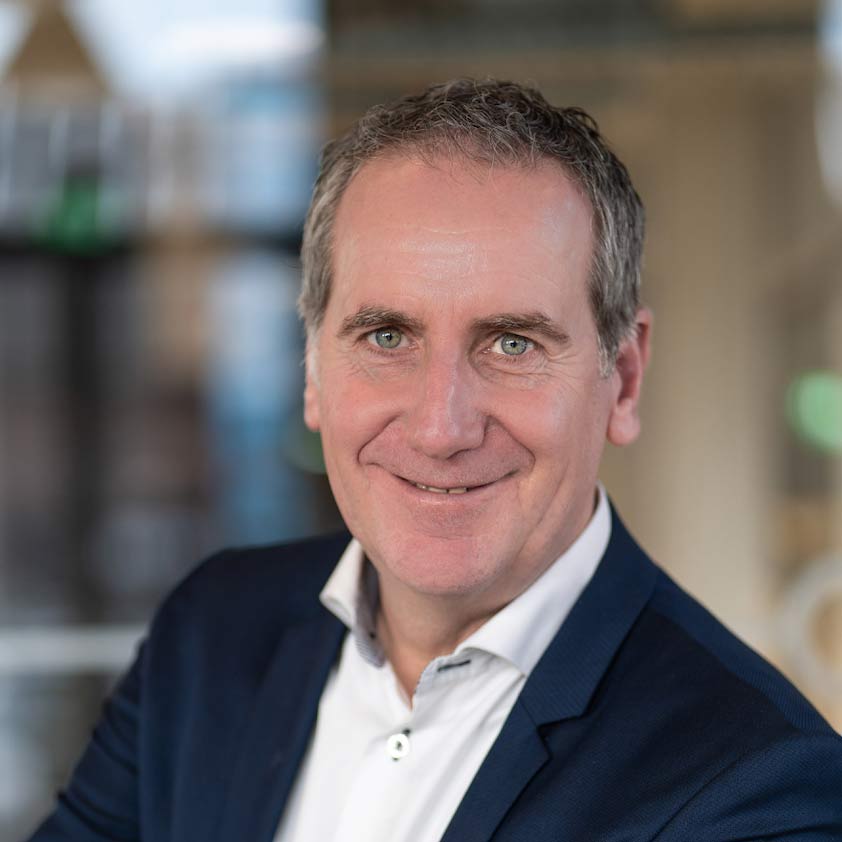 As a Tilburg University student, you are the responsible and entrepreneurial thinker of the future. We challenge you to open up your mind, come up with ideas for society and join the Tilburg University Challenge. Improve your entrepreneurial mindset and skills with our broad network of industry partners and turn your solutions into business ideas whereby society profits.
Edward van de Pol, former Director IQONIC & KTO of Tilburg University
Partners Tilburg University Challenge