Tilburg University Challenge
The fourth edition of the Tilburg University Challenge has started!
The Tilburg University Challenge provides a platform for students and recent graduates of Tilburg University to showcase and develop innovative ideas related to societal and entrepreneurial issues. By taking part in this challenge, the participants will be supported by coaches from the industry in making real progress toward realizing a viable business plan. It is the perfect opportunity to connect with partners and expand your network for the future.
Curious to see the innovative and entrepreneurial ideas and projects in this edition? Scroll down!
Candidates Tilburg University Challenge 2023!
Click on the logos of the candidates to see more information.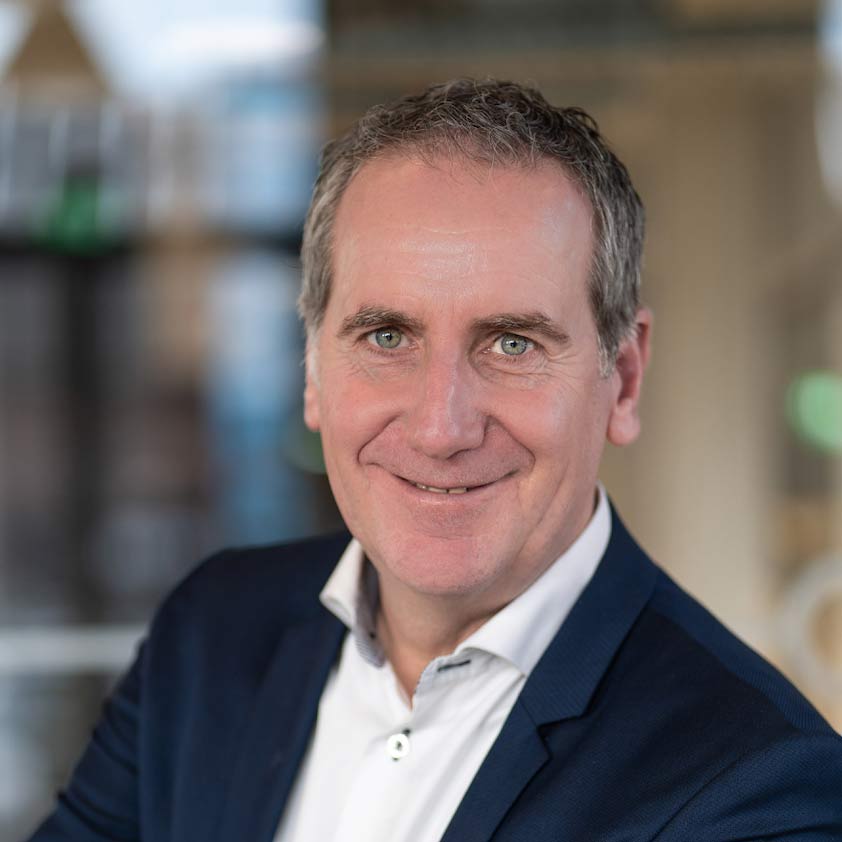 As a Tilburg University student, you are the responsible and entrepreneurial thinker of the future. We challenge you to open up your mind, come up with ideas for society and join the Tilburg University Challenge. Improve your entrepreneurial mindset and skills with our broad network of industry partners and turn your solutions into business ideas whereby society profits.
Edward van de Pol, former Director IQONIC & KTO of Tilburg University
Partners Tilburg University Challenge