Join the Tilburg University Challenge!
Join the Tilburg University Challenge, pitch your idea, expand your network, and compete for awards totaling up to €3.000!
For the 4th consecutive year, Tilburg University and IQONIC - in collaboration with Soapbox - create the amazing opportunity for students to learn and improve by developing their own business ideas with support from many business partners.
Do you have a business idea or even a start-up? Register now and participate in the challenge! Interact with the network, join workshops and visit events. Show off your idea or start-up and test your business model with experts and potential lead customers. The winners per category receive an impressive amount of money to help them make the next steps in their journey.
Want to join the Tilburg University Challenge as a partner company? Contact Thomas Ariaans to learn more about the opportunities.
Register now and our stage is yours!
Register here!
Winners Tilburg University Challenge 2023!
Click on the logos of the candidates to see more information.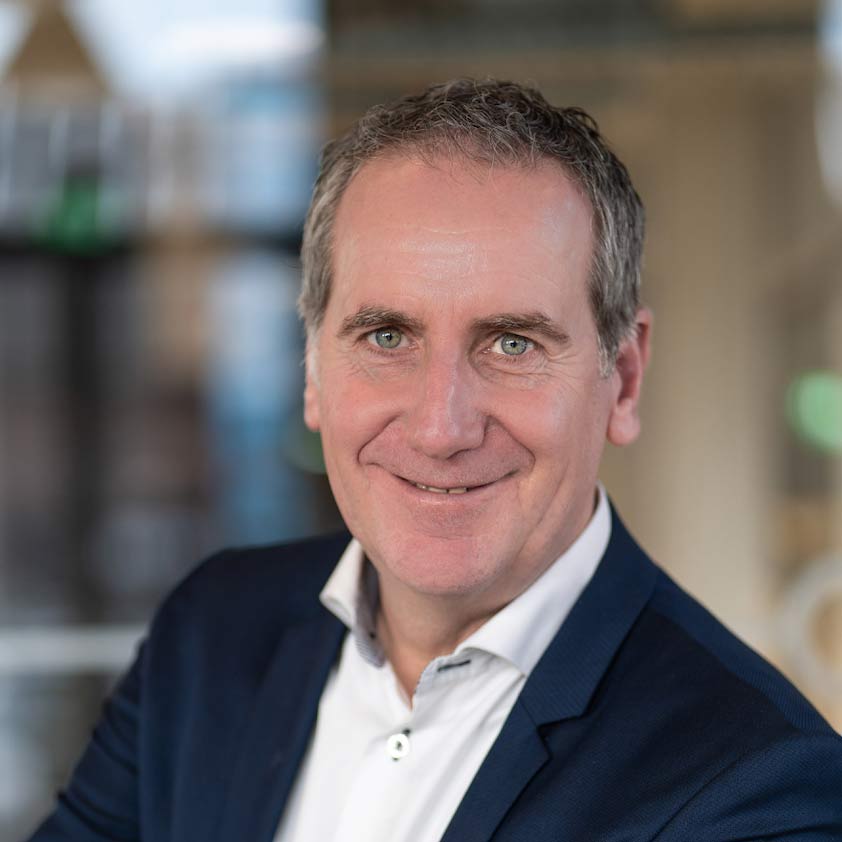 As a Tilburg University student, you are the responsible and entrepreneurial thinker of the future. We challenge you to open up your mind, come up with ideas for society and join the Tilburg University Challenge. Improve your entrepreneurial mindset and skills with our broad network of industry partners and turn your solutions into business ideas whereby society profits.
Edward van de Pol, former Director IQONIC & KTO of Tilburg University
Partners Tilburg University Challenge