Are you looking for an internship, traineeship or perhaps a job? You can easily make this known to the diverse network of the Tilburg University Challenge by uploading your C.V. and share it directly with partners of your own interest while being notified of interesting career opportunities.

Create an account
Trainees are very welcome at Bizob! As an expert in the field of procurement and contract management, Bizob is happy to act as a training company for future buyers. Because knowledge only has value when you share it! And that goes both ways: after all, trainees also bring knowledge, skills and new insights to us. Are you interested in a traineeship at Bizob? We would like to hear from you at info@bizob.nl.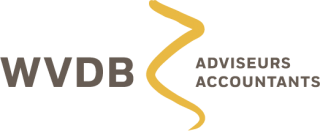 Werken bij WVDB Adviseurs Accountants
Wil je naast je studie werkervaring opdoen of sta je aan het begin van jouw carrière? Binnen onze organisatie zijn volop mogelijkheden en wellicht zit er een interessante functie voor je bij.