4x Tips to keep you updated and motivated!
2020-06-26
With an eye on innovation and entrepreneurship, we selected 4x tips to feed your entrepreneurial minds. Next to entertainment and relaxation, there is some really good content available that will inspire and motivate you. Check out the following podcast, book, film, and website!

PODCAST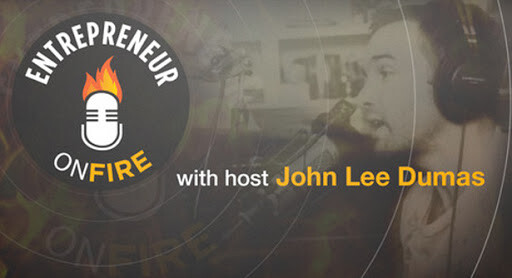 Fire up your entrepreneurial mind and listen to Entrepreneurs on Fire by John Lee Dumas!
The wildly successful, award-winning Entrepreneur on Fire podcast helps to inspire and educate young entrepreneurs. John Lee Dumas interviews Entrepreneurs who are truly ON FIRE. They delve into topics concerning entrepreneurship, challenges, innovations, ideas and many more. The goal of Entrepreneurs On Fire is to deliver the inspiration and strategies you need to FIRE UP your entrepreneurial journey and create the life you've always dreamed of.
Listen to this podcast on the website, Spotify, or via your favorite podcast app.


---
BOOK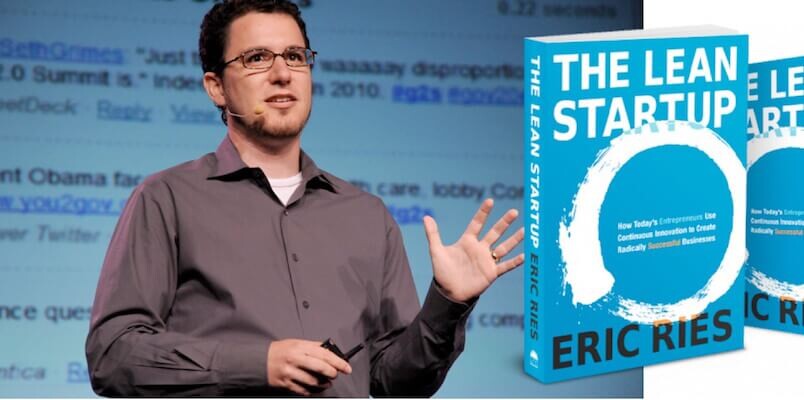 It is time to think Lean! Read about the worldwide-adopted approach in Eric Ries' book; The Lean Startup!
Eric Ries is Silicon Valley entrepreneur and author best known for his work in the lean startup movement. He writes about the many failures, by new startups, thx at are actually avoidable. The Lean Startup provides a different approach that is now being adopted all over the world and changing the way that companies are developed and products are being launched.
In The Lean Startup, Eric Ries describes what is required for a company to penetrate the fog of uncertainty in order to discover a path to a sustainable and successful business.
Read more about Eric Ries, his book, and the lean startup movement on this website.

---
FILM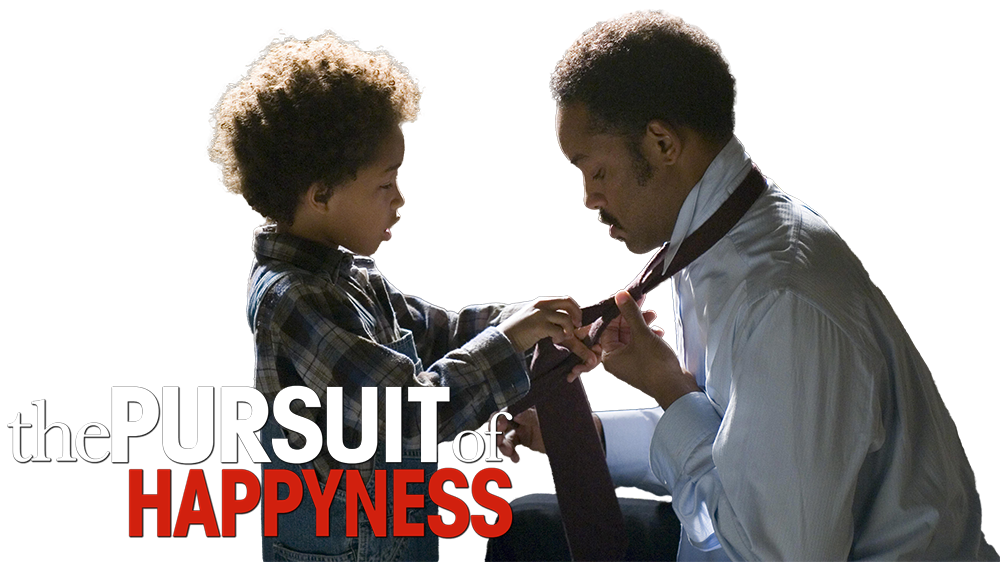 Get inspired, get motivated, and get moved by The Pursuit of Happiness. But first, get your tissues ready!
Based on a true story about Chris Gardner's heart-wrenching "rags to riches". The Pursuit of Happyness is about winning the fight against all odds while staying true to your inner compass. It is the story of Chris Gardner (played by Will Smith), a father who, despite much adversity, tries to find happiness and arrange a good life for his son (played by Jaden Smith). A powerful movie full of sadness, pain, and struggles but also about happiness, inspiration, and belief.


---

WEBSITE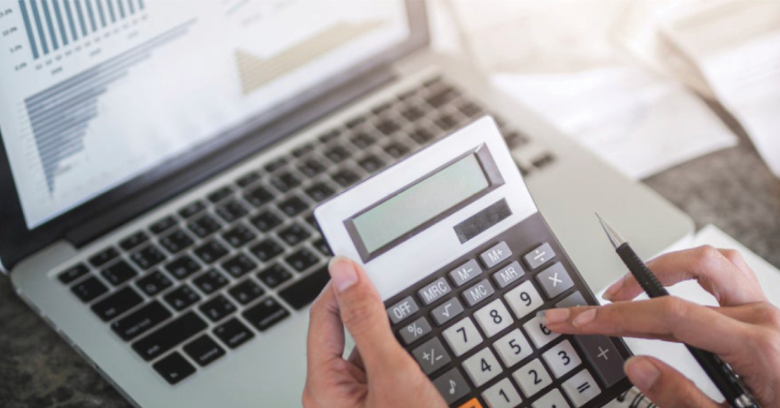 Hey entrepreneur, here is some news, how to's, tips, trends, stories, and more on Entrepreneurs.com!
Yes we know, a bit an obvious one, but not at all less relevant! You might already have seen some articles on the TiU Challenge social media from this website. The Entrepreneur holds a collection of articles from current affairs in business to how to's and news & trends. It has a plethora of information for entrepreneurs to get inspired and educated. This website will definitely help you stay up to date on the latest strategies and news affecting entrepreneurs. It's a must for starters and founders.
Check it out yourself on www.entrepreneur.com!
Extra tip: visit the other editions, like the Middle East and South Africa for example, as well!